Welcome to CSIM!
The Canadian Society of Internal Medicine (CSIM) is a national medical society of physicians who are specialists in the broad discipline of General Internal Medicine. CSIM members provide expert medical care for adults with complex multi-system diseases at community and academic hospitals across Canada. CSIM members are teachers of medical students and residents and leaders in health research.
Win a gift card!
Like us on Facebook for a chance to win one of three giftcards (choice of Starbucks, Shoppers Drug Mart, or Bon Appétit [Kelsey's, Milestones, Montana's, Swiss Chalet, Harveys])!
News: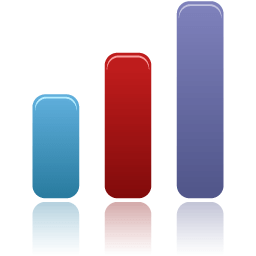 CCS Heart Failure Research - Info Sheet · Survey
General Internal Medicine (GIM) exam update
Presentations slides (PDF format) from the CSIM Annual Meeting now available for download
Canadian Journal of General Internal Medicine
Official publication of the Canadian Society of Internal Medicine


Current issue: Volume 8, Issue 2

For past issues of CJGIM, please click here.